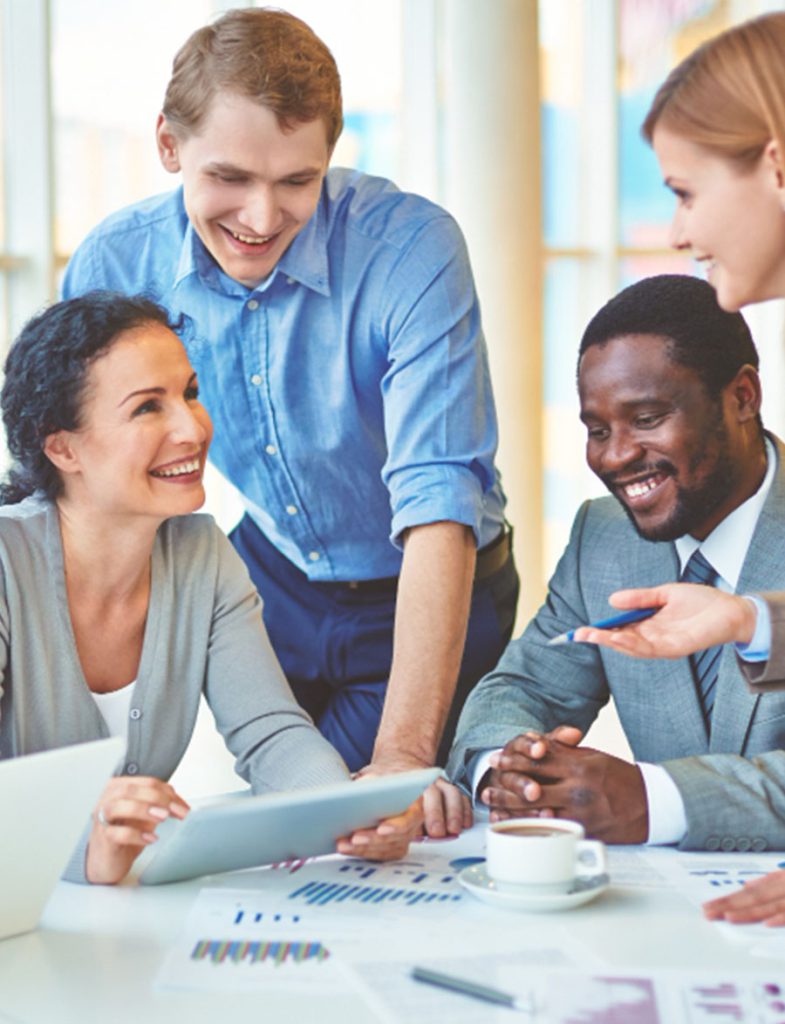 We offer a wide array of services which include extensive experience in the design, implementation, and management of secure networks and the latest generation of cloud-managed networks.
We have built expertise in LAN, WAN and Security solutions, our team of experts are well trained to help you optimize network performance, make applications more responsive, and achieve the optimal balance between security, availability, and access to the cloud and its applications.
We use certified engineers to design, implement and manage emerging network technologies.
Our mantra for success is