IT Services
Tielek Systems Limited is a renowned IT service provider in Nigeria, Providing services in IT solutions and network management.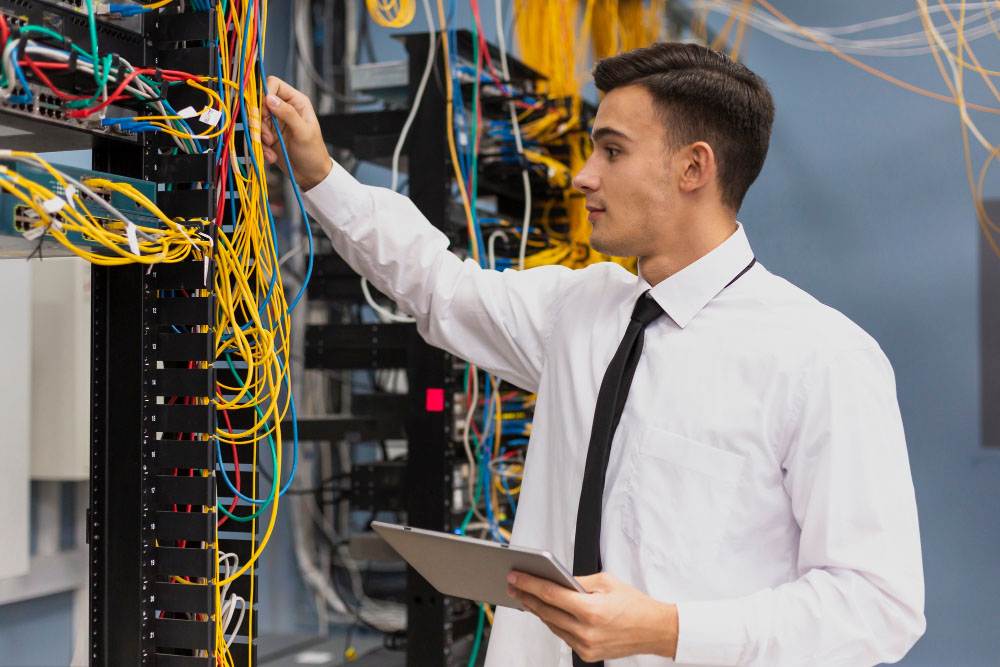 Network Services
Tielek Systems Ltd offers extensive experience in the design, implementation, and management of secure networks and the latest generation of cloud-managed network.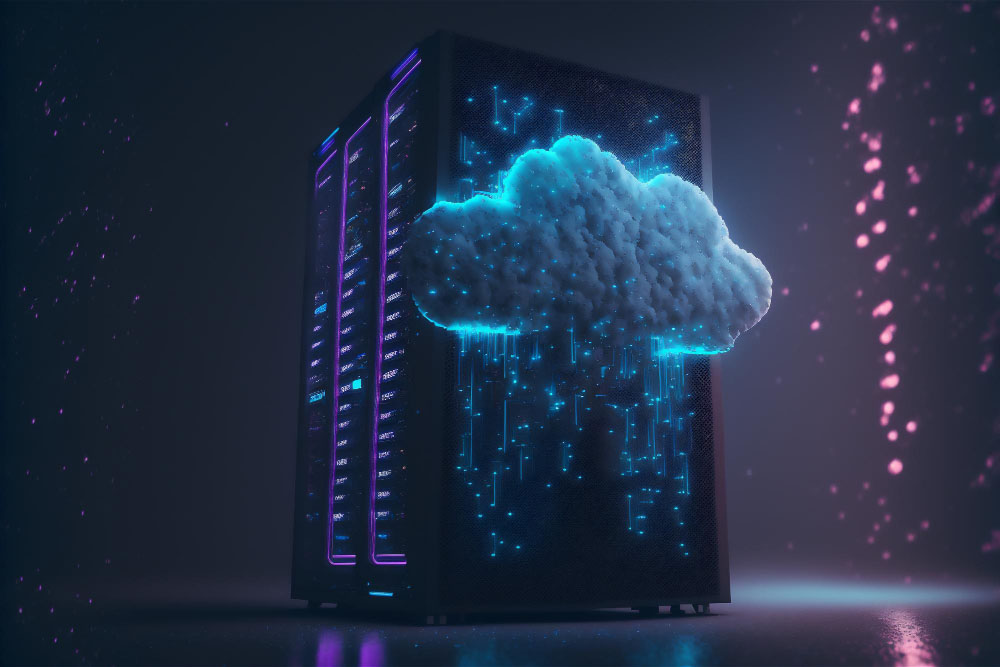 Cloud Services
A Cloud solution of the company can speed up the network management process while enabling users to achieve their business goals quickly, simply and securely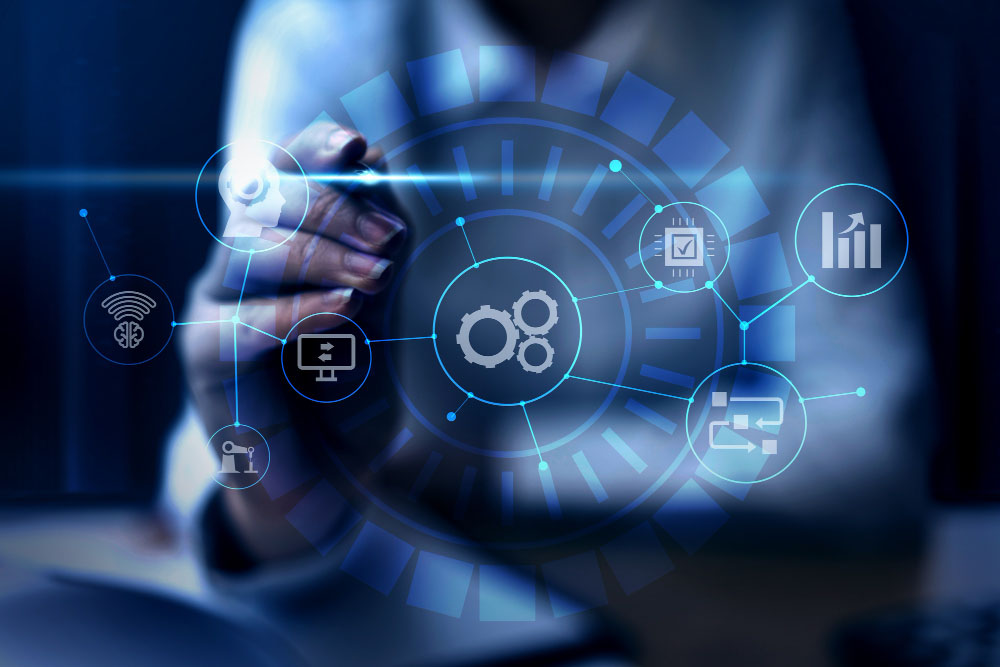 Security Design
Tielek Systems Limited provides the Firewall and VPN solutions, which uses the hardware and software that strongly enforces the policies of access control among integrated and isolated networks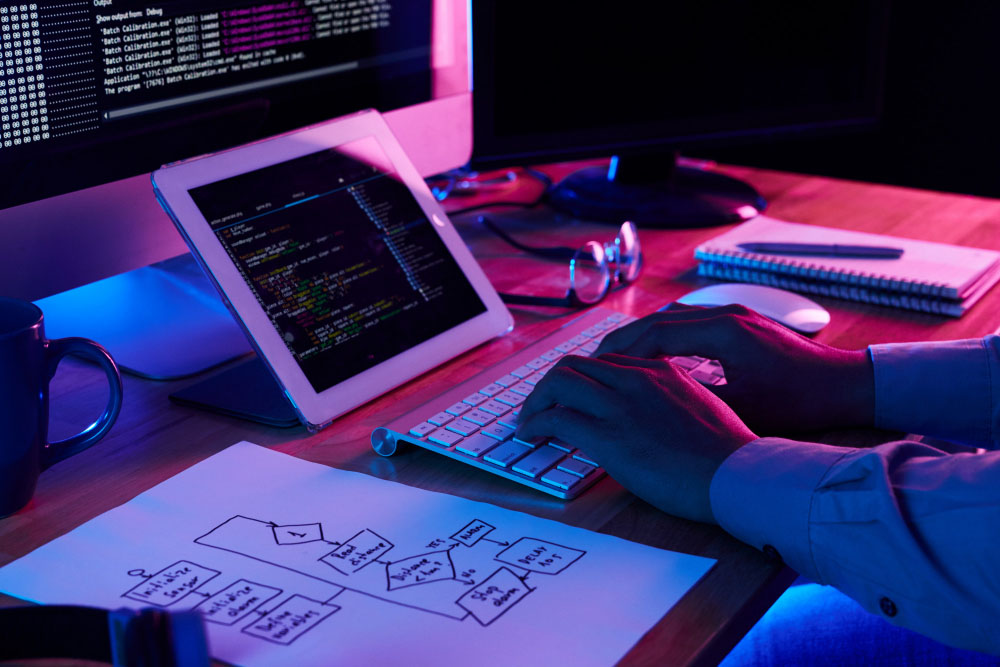 Web Development
Web application development is the creation of application programs that reside on remote servers and are delivered to the user's device over the Internet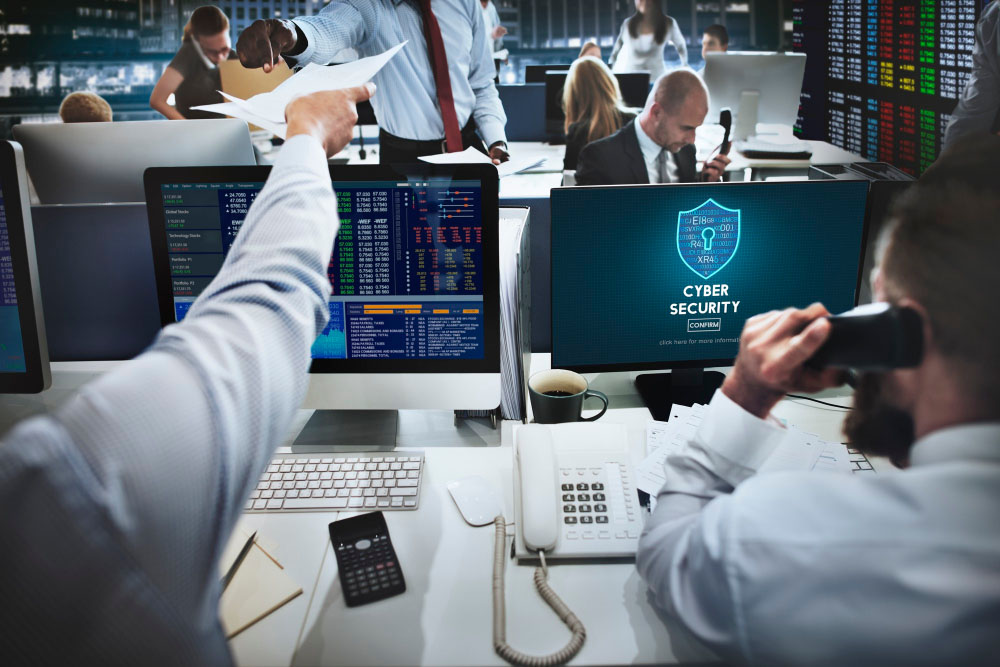 Cyber Security
Tielek Systems Limited understands the present day data & cyber-security requirements and have methods in place for safe-guarding systems connected to the internet.